Theodore Roosevelt "Bully!" Cards - Manly Stationery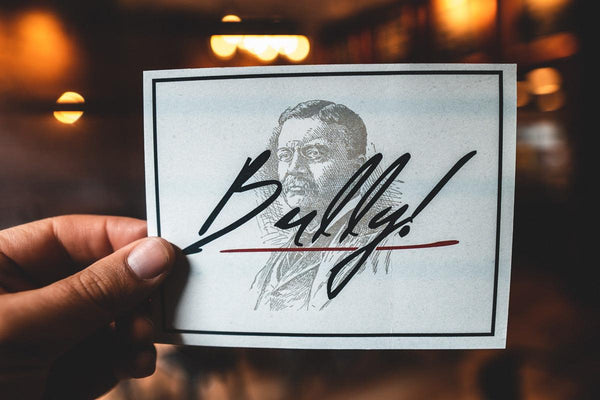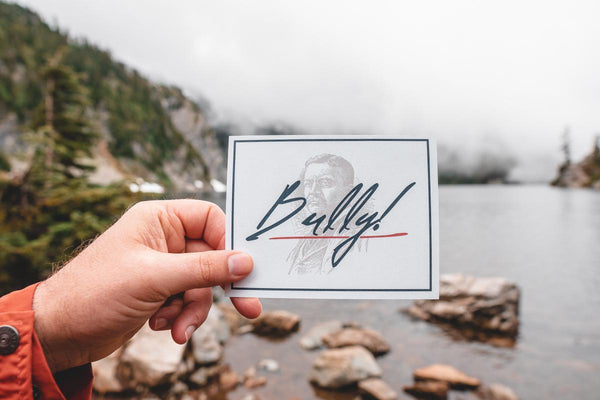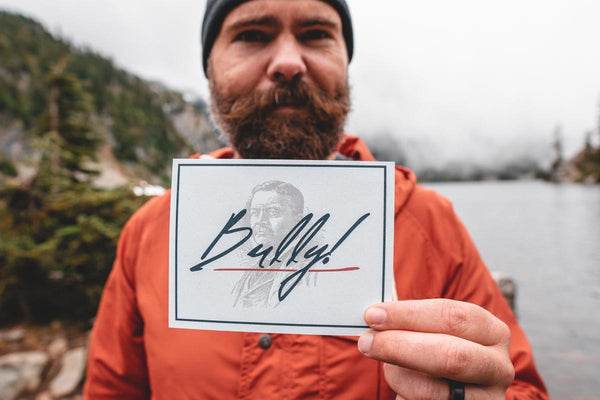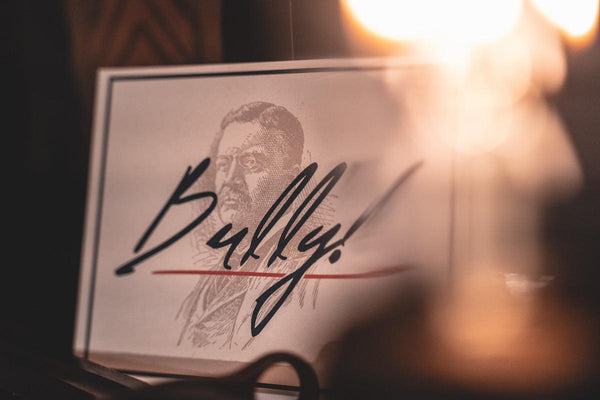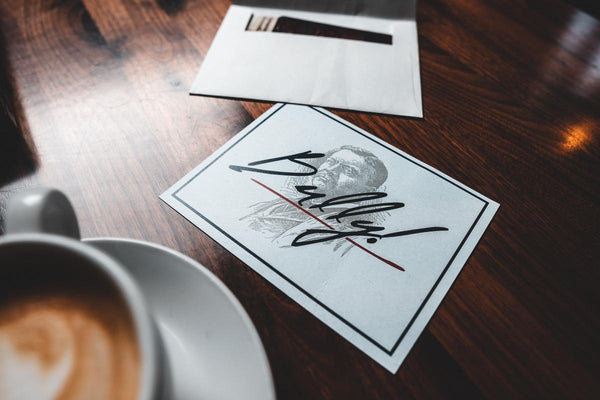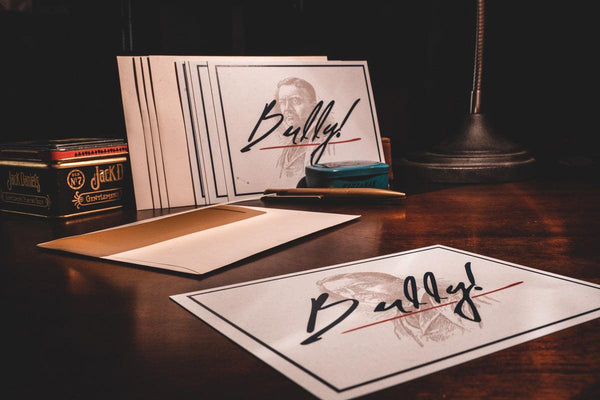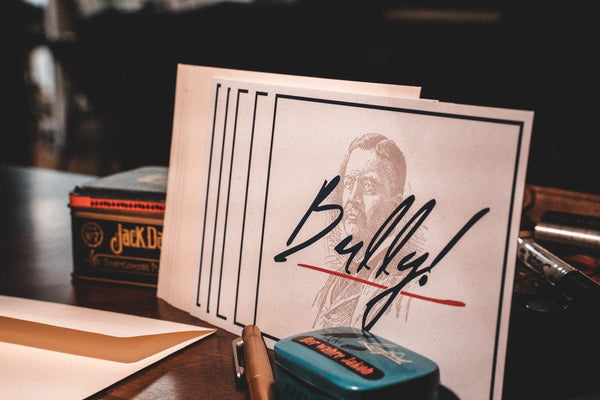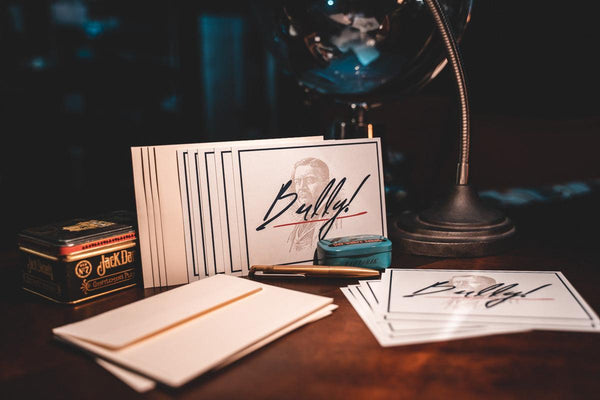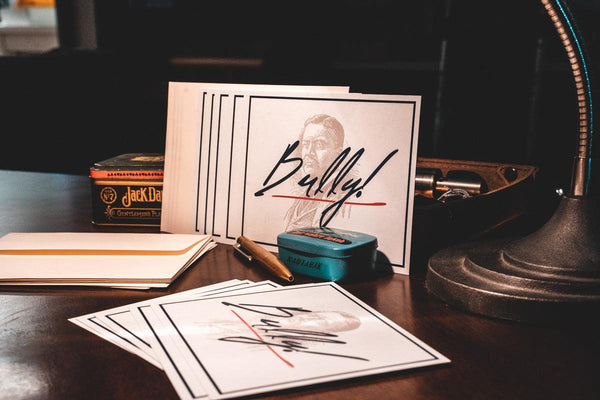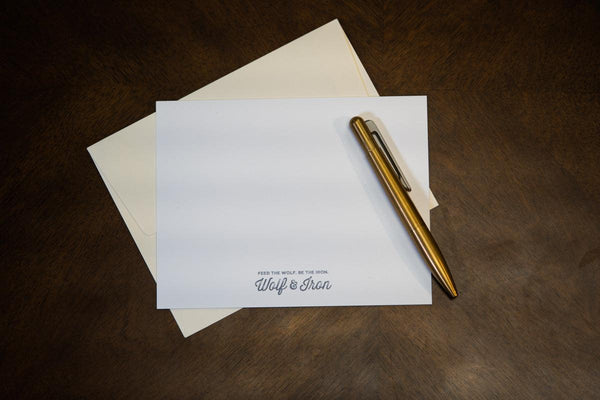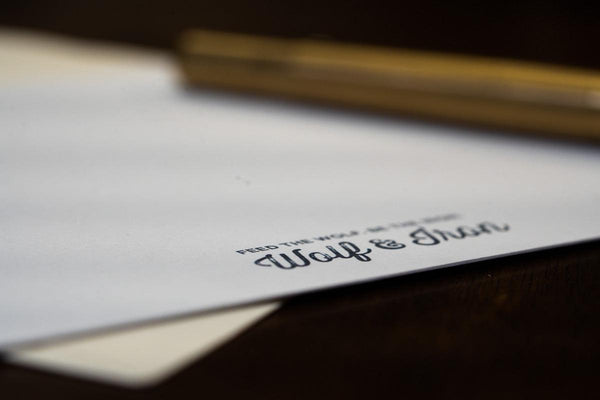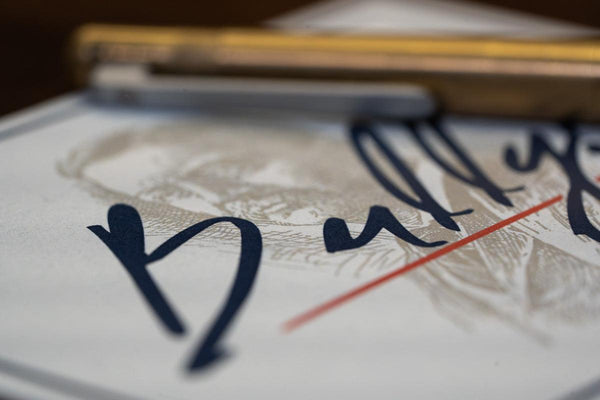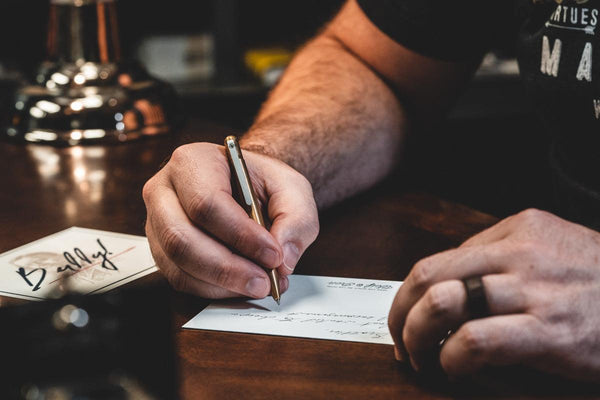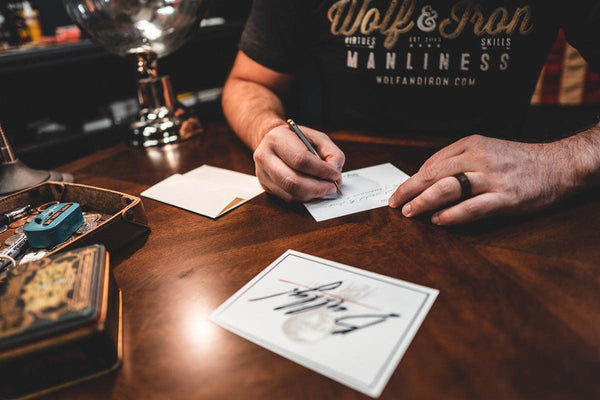 In Theodore Roosevelt's day, "Bully!" meant something entirely different. It was his word for "Awesome", "Excellent", "Superb", and "Fine".
A Stationery for Men
"I used to write. I used to write letters, I used to sign my name." - Arcade Fire
Every man knows that a handwritten note means far more than an email. The art of writing letters, the time and careful choice of words, distinguishes a man from the ordinary Joe Jack. The recipient of the note also knows that extra thought was taken in crafting something just for them.
"Bully!" Says it All
If it was good enough for the Colonel, it's good enough for us. We decided to use a one-sided card instead of the typical folding card for a few reasons:
Most of us aren't used to writing paragraphs. Having a half-empty card feels worse than not sending one at all. These cards are perfect for the guys that want to drop a quick note in the mail or hand to a friend.
Postcards are cooler. Let's be honest, folding cards are the norm. Postcards are somewhat antiquated, which actually makes them cooler than what we normally see. We think TR would have liked the style.
The Details
Each card is printed on hearty, uncoated cardstock, perfect for writing notes. We used TR's style of handwriting for the "Bully!" on the front of the card. The back of the card is solid white with a small Wolf & Iron logo. Each pack comes with accompanying envelopes.
"Bully!" in dark blue in the handwriting style of Theodore Roosevelt. Punctuated with a deep red underline.
4.25x5.5 (A2)
Designed, Made, and Printed in the USA!
Envelopes Included
Available in 5 or 10 Pack