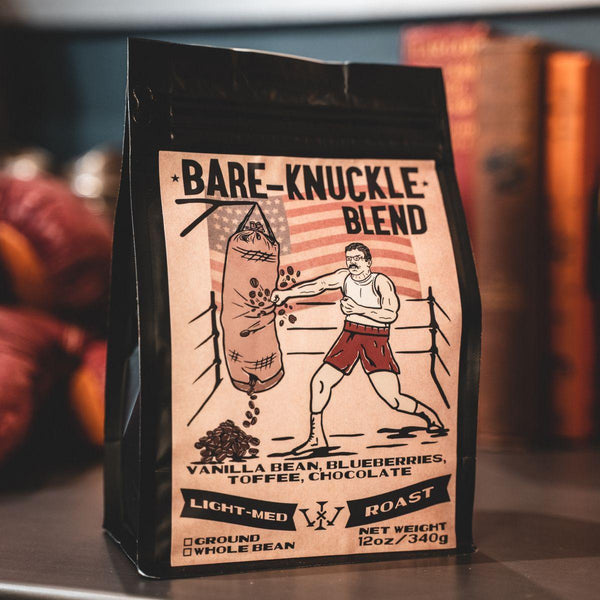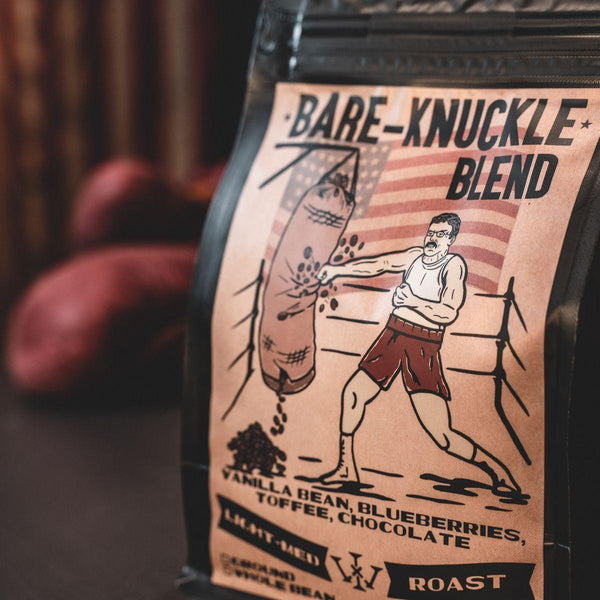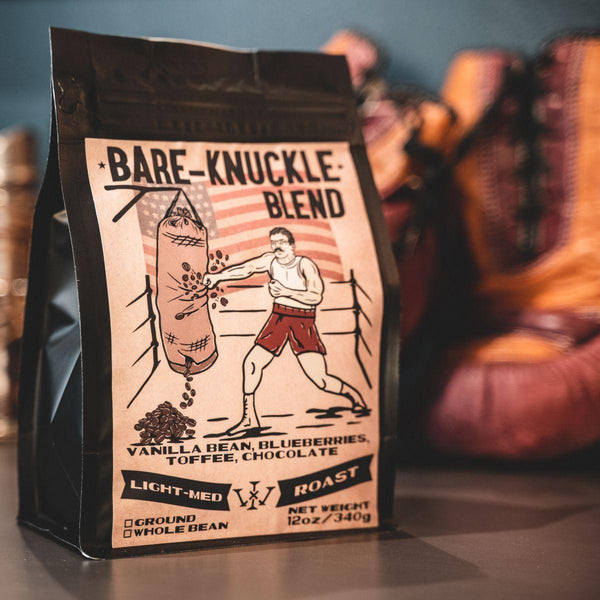 The Inspiration
One of the first sports Theodore Roosevelt was involved in was boxing. He often credited boxing for curing him of the asthma and frail condition he suffered as a boy. His ability to throw a mean right hook also came in handy several times in his life.
Product Details
An absolute dynamo of a roast! If you're on the fence about which blend to try...this is the one. The Ethiopia Limmu and Guatemala Huehuetenango coffee beans hit all of the right notes and is a guaranteed knockout anytime a solid cup of joe is needed.
Size: 12oz bag
Freshly roasted in small batches!
Our Guarantee
You'll love the product ordered in every imaginable way, or we'll refund or replace it. That's it. 👊