Tending the Fire: Ignite Your Heart and Live Life as a Man (Signed Copy-Paperback)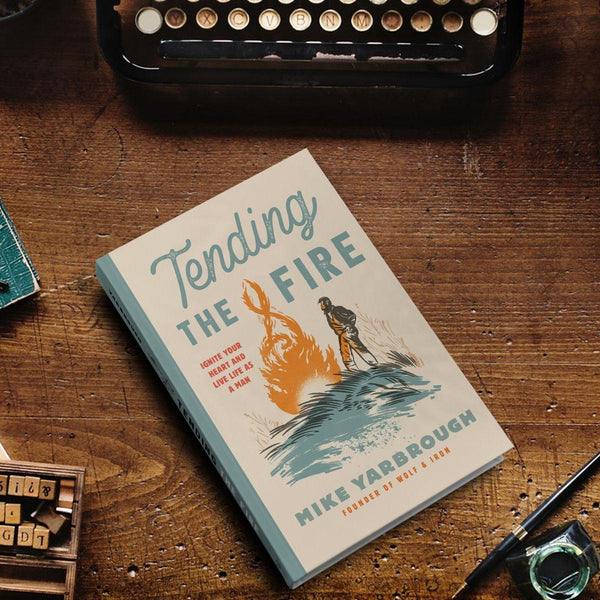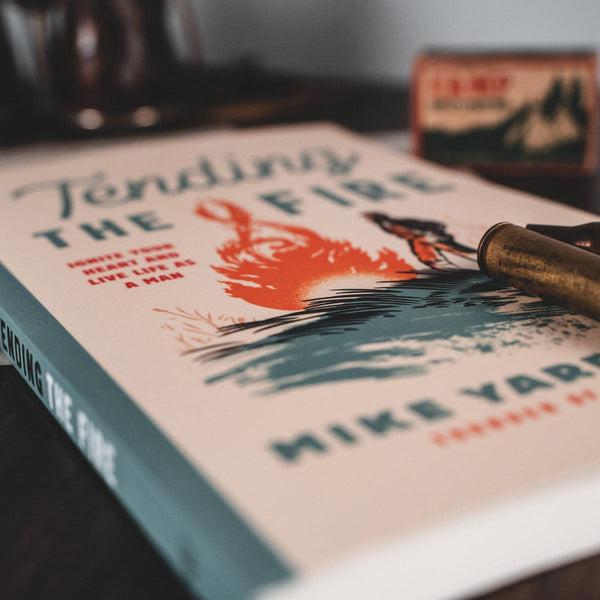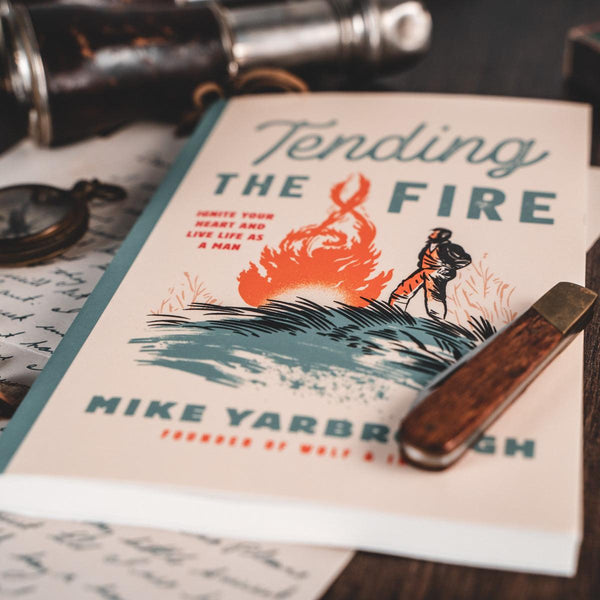 A Valiant Call to Live Manfully
You and I are brothers in the battle of our age.
We are at war with complacency, abdication of responsibilities, anxiety, and those who are hell bent on the eradication of anything resembling whole, healthy, and authentic masculinity. One of the greatest weapons we have in the fight is to live deliberately and with the courage to earnestly tend the fire God has placed in our hearts.
In Tending the Fire, Mike Yarbrough inspires and equips men to break free from the status quo and take up the High Calling of manliness.
Filled with timeless principles, poetic insights, and touching humor, this book is a must read for every man in every season of life.
Signed Copy

Each copy of the book purchased from Wolf & Iron is signed by the author, Mike Yarbrough!
Author's Note 
This book, Tending the Fire, has been a work in progress over a period of about 6 years. I've also been a work in progress during that time (and still am). One of the things I realized in that time is that the principles outlined in this book...work!
Every man has a fire to be tended, in fact he wants to tend it. He just needs some guidance. The principles in this book have helped me start 2 amazing businesses, lead an awesome team, love my family more, keep me from divorce, and helped me maintain a vision over the last few years that have kept me on the right path.
I don't have it all figured out. That's obvious, but I do have some things working that have continued to work over the years. That's what I'm sharing in this book.
I know this will make a difference in your life. Be sure and let me know if it did.
- Mike