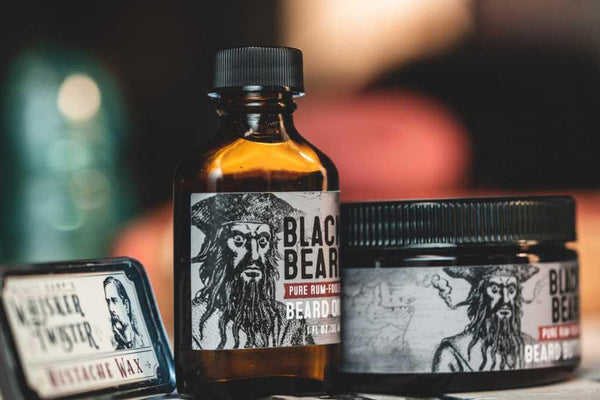 Beard Oils & Beard Grooming
We made a better beard oil! Our collection of beard oils and mustache wax are sure to make a man proud of his whiskers.
Whether you're dealing with an itchy or dry beard, or just want your beard to look great and smell amazing, you're in the right place.